Behind the Design:
This statue provides a "taste" of Madison, as it depicts some of Madison's most-visited locations including the lakes and the city skyline.
LOCATION:
Post-parade location to be determined
SPONSOR:
Madison Festivals, Inc.
---
About the Artist:
James McKiernan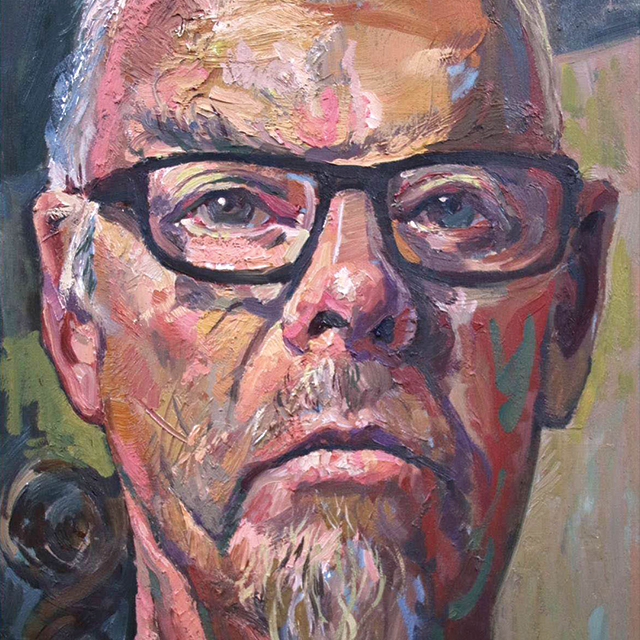 I am a career graphic artist and illustrator; I have worked in the field and taught the craft at Madison College. I hold a bachelor's degree in art education from the University of Wisconsin-Madison and attended The Art Center College of Design in Pasadena, CA. Art has been a way of life. I am retired but currently do courtroom sketching for television news and paint the occasional portrait.
---