Behind the Design:
Two well-known symbols come together for the ultimate ode to Wisconsin. The artwork shows a life-like Holstein cow, representing the state's thriving dairy industry.
LOCATION:
Post-parade location to be determined
SPONSOR:
World Dairy Expo and Event Essentials
---
About the Artist:
Larry Schultz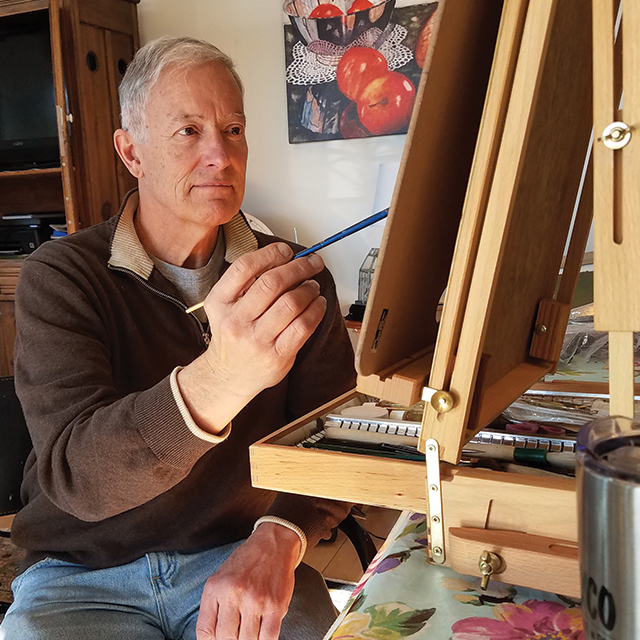 Having painted two cows for the 2006 Cows on Parade in Madison, as well as a cow for Landmark and a horse and deer for Alliant Energy Center, I thought maybe I could do it again with Bucky. I also like the idea of helping to promote dairy being from Wisconsin. It's a big part of what makes Wisconsin, Wisconsin and I'd like to see it stay that way!
---