Behind the Design:
This Northwoods themed Bucky was created in mosaic, using a variety of stained glass tiles. The ax in his left hand is symbolic of the famous border battle between the Wisconsin Badgers and Minnesota Golden Gophers, dating back to 1890.
LOCATION:
Post-parade location to be determined
SPONSOR:
Kathy and Guy Gottschalk
---
About the Artist:
Stephanie Smiley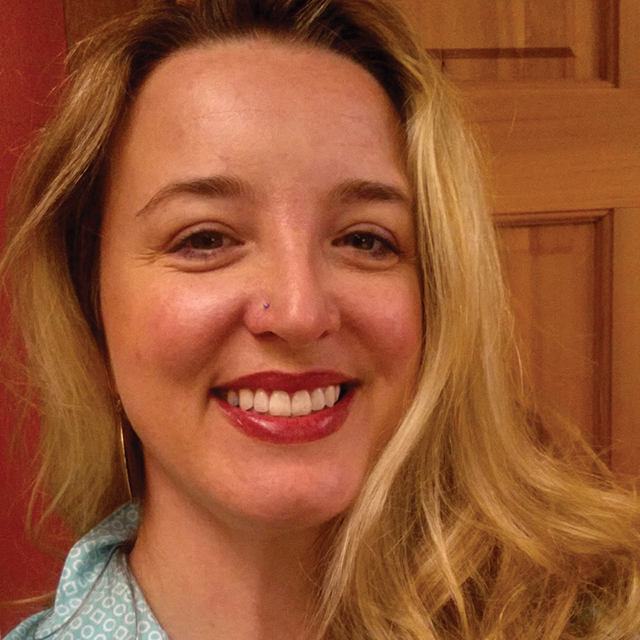 I have done several public art projects including Cows on Parade in Madison and the Terrace Chairs exhibit. This project combines my love of public art projects with who I am as a person. I could not ask for a more perfect project!
---