Behind the Design:
Bucky Badger here, coming to you live from Madison, Wisconsin. This statue is the first to know breaking news, the local sports report and the weekend weather forecast.
LOCATION:
Post-parade location to be determined
SPONSOR: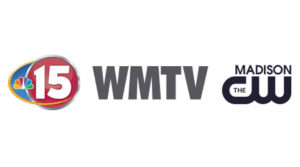 ---
About the Artist:
Dan Gardiner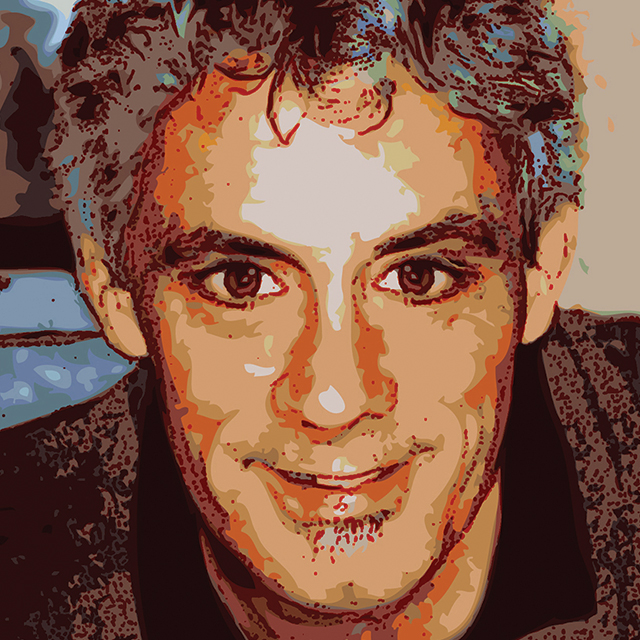 I discovered the Call for Artists just one day before the designs were due, so I stayed up all night, cranking out fast sketches; I was happily surprised when a few were selected. I specialize in murals, art installations, landscapes and portraits, and have been making murals for over 30 years.
---