Behind the Design:
Design credit to Rob Severson
What is 6 feet tall, wears a red-and-white striped sweater and has antlers? This Bucky statue, which honors Wisconsin's popular fall deer hunting season.
LOCATION:
Post-parade location to be determined
SPONSOR:
Hottmann Construction Company, Inc.
---
About the Artist:
Dan Gardiner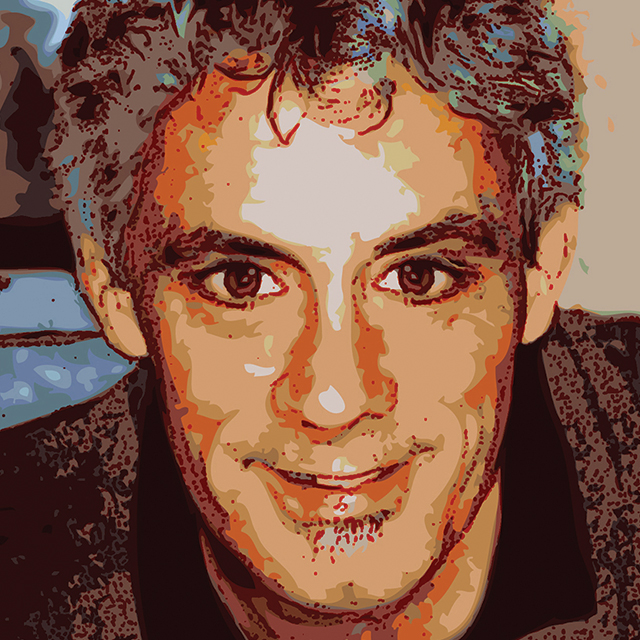 I discovered the Call for Artists just one day before the designs were due, so I stayed up all night, cranking out fast sketches; I was happily surprised when a few were selected. I specialize in murals, art installations, landscapes and portraits, and have been making murals for over 30 years.
---