Behind the Design:
This statue celebrates the vibrant colors, richness and celebration of life that is El Dia de los Muertos (and All Saints' Day in other cultures), and highlights the importance of remembrance, family and community. As a piece of public art, this design reflects the culture of Madisonians of Latino heritage, while providing an opportunity for those unfamiliar with the celebration to learn about a different tradition and culture, thus enabling dialogue or piquing an interest in the Day of the Dead and all the richness of the art, heritage and traditions that go along with it.
LOCATION:
Lucky's Brew Pub
1313 Regent St
Madison
---
About the Artist:
Jennifer Estelle Schwarzkopf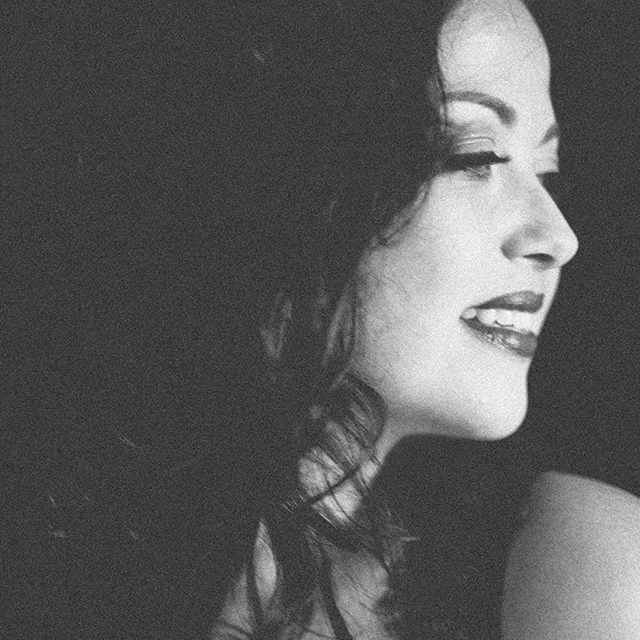 I love being in the flow of making art. I get lost in the process for hours, and time just flies by. Every project has challenges and the constant problem-solving and looking at issues from different perspectives provides a sense of challenge and accomplishment when overcoming them.
---