Behind the Design:
Inspired by sponsor MG&E, this statue features an electric car, solar panel sunglasses and lots of sunshine. It incorporates the passions and dreams for the good of the future Madison.
LOCATION:
Post-parade location to be determined
SPONSOR: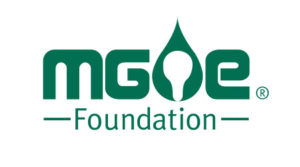 ---
About the Artist:
Julie Hustad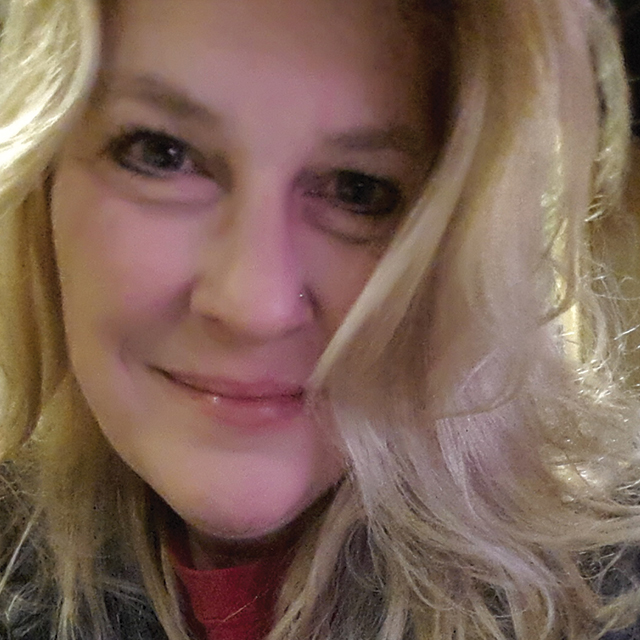 I have been painting since I could hold a brush. I'm inspired by the freedom to express whatever you may be feeling whether anyone else understands it or not. The freedom to express an idea or a feeling without words. Being able to visually reach out to the viewer and cause them to also feel something.
---