Behind the Design:
Head down John Nolen Drive in the colder months and you will see the frozen lakes dotted with ice fishermen waiting for a bite. Bucky on Ice celebrates one of Madison's most popular sports, and will hold down the fort near Lake Monona until the ice fishermen return.
LOCATION:
Post-parade location to be determined
SPONSOR:
WMTV – NBC15
---
About the Artist:
Dan Gardiner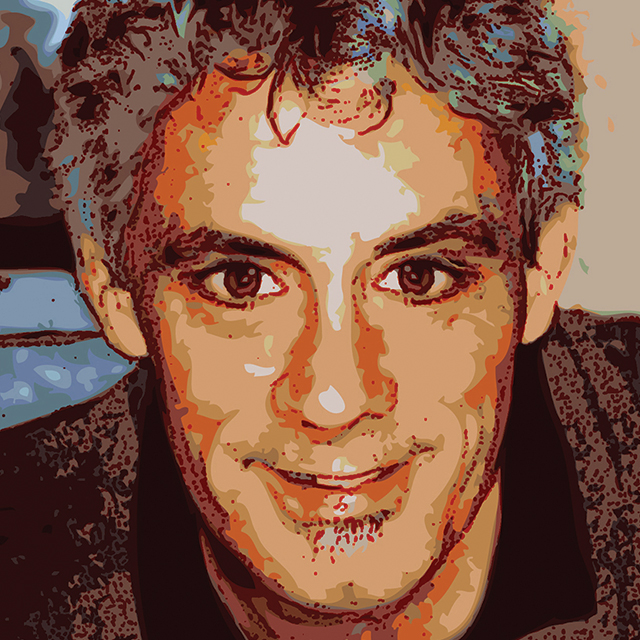 I discovered the Call for Artists just one day before the designs were due, so I stayed up all night, cranking out fast sketches; I was happily surprised when a few were selected. I specialize in murals, art installations, landscapes and portraits, and have been making murals for over 30 years.
---