Behind the Design:
This statue is covered from head to toe with brightly-colored, intricate butterflies. Academically and in literature, butterflies represent enlightenment, as do higher learning institutions and universities. All students at UW and around the state identify with Bucky Badger, his strength and tenacity and all that he symbolizes; without Bucky the academic we would not have Bucky the sports mascot.
LOCATION:
Post-parade location to be determined
SPONSOR: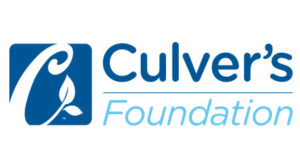 ---
About the Artist:
Lon Michels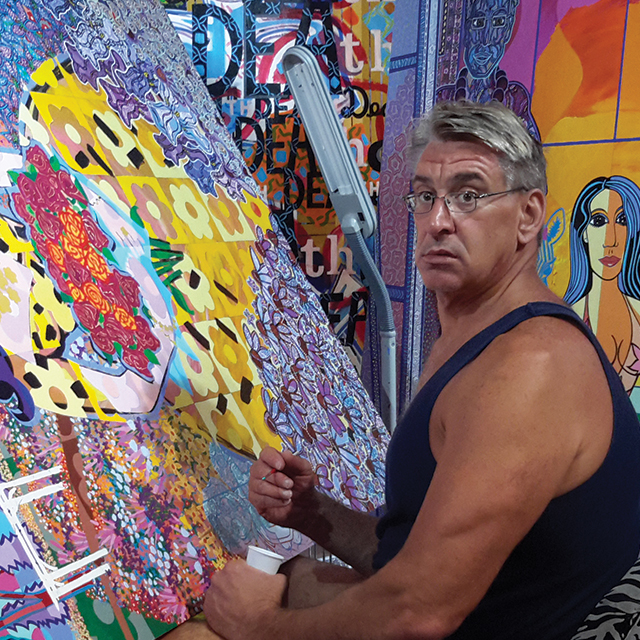 I paint to live and live to paint. I was a studio assistant to Louise Nevelson from 1984 to 1988 in NYC, and received my bachelor's degree in 1984 from Ripon College and my Master of Fine Arts in 2007 from UW-Madison. I've had numerous exhibitions and have completed over 3,000 paintings and sculptures.
---