Behind the Design:
68,000+ farms cover Wisconsin, producing the delicious food (cheese, anyone?) we love to eat. This statue pays homage to the hardworking farmers behind one of the state's largest industries.
LOCATION:
Post-parade location to be determined
SPONSOR: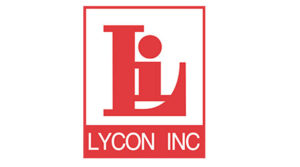 ---
About the Artist:
Julie Hancock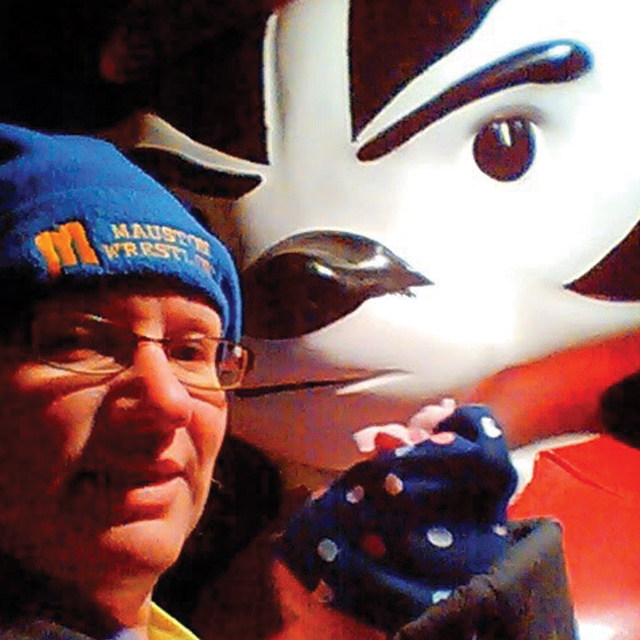 Growing up, I worked with my parents and brother on a small dairy farm. I graduated from Viterbo University with a bachelor's in art education and a bachelor of fine arts with an emphasis in ceramic sculpture. Being from Wisconsin, it's difficult not to get wrapped up in the spirit of Bucky Badger. I'm not a UW grad, nor Madison resident past or present, just a Wisconsin small town woman who is a fan.
---