Behind the Design:
This statue is covered in painterly flamingos in a field of flowers, inspired by the classic UW tradition that covers Bascom Hill with flamingos each year!
LOCATION:
Post-parade location to be determined
---
About the Artist:
Nicole Rosenbaum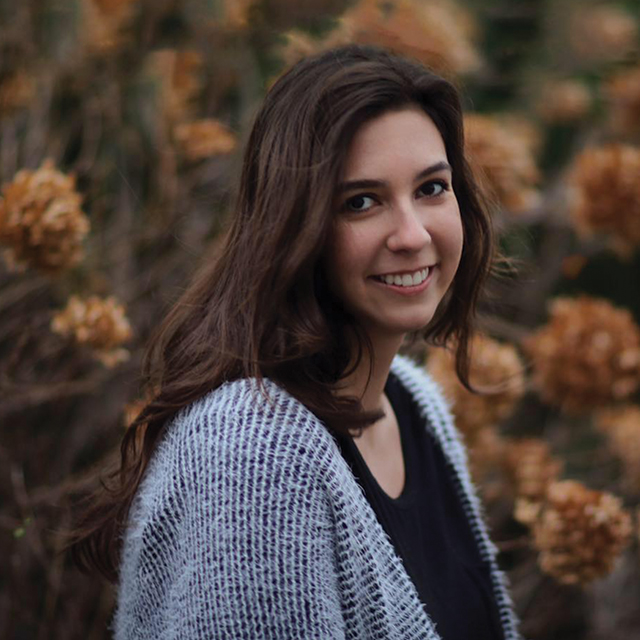 I am very passionate about the concept of time in relation to painting. One moment you may find yourself confused and staring in front of blots of color, but within seconds the shapes and forms of randomness start to make sense. When I paint, I love to be aware that the painting is always evolving and taking on a life of its own in the moment. To me, a painting can capture something speech, text or sound cannot encapsulate.
---