Behind the Design:
Household items (like potato mashers and bubble wrap) were used to apply acrylic paint in a random, funky pattern over the entire statue. Handpainted details, including Bucky's face, basketballs, footballs and hockey sticks and pucks are incorporated into the Motion "W" design on the front and the Jump Around Badger paw design on the back. The base is covered with a collage of ticket stubs and other Badger memorabilia.
LOCATION:
Greenway Station Shopping Center
1650 Deming Way
Middleton
SPONSOR:
Greenway Station Shopping Center
---
About the Artist:
Kim Marie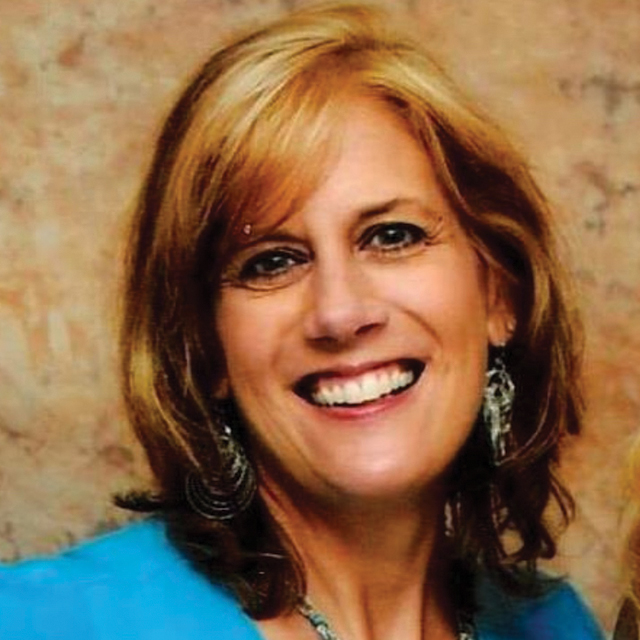 The world is my classroom. Besides a few college design courses, most of my training has been through online tutorials and experimentation. I'm passionate about creating inspirational art that connects people to their dreams. I'm a lifelong Dane County resident, a UW-Madison alum, a forever Badger fan and a Wisconsin football season ticket holder.
---