Behind the Design:
It's not Game Day without a pair of bibs! Bucky is ready to cheer on the team with his red and white overalls, Jump Around shirt and Motion "W" tattoo.
LOCATION:
University Book Store
711 State St.
Madison
SPONSOR:
University Book Store
---
About the Artist:
Rose Malm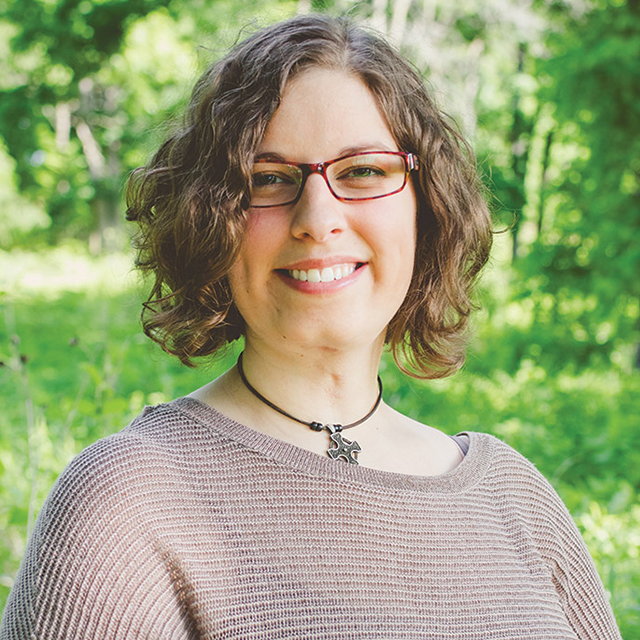 Art has always been a part of my life. I work with art as a graphic designer and practice a variety of mediums outside of my career as well. Art is just a natural expression for me.
Austin Fath I've worked at the University Bookstore since 2006 and have always enjoyed drawing in my spare time as a hobby. I was glad to be part of the Bucky on Parade process. Go Badgers!