Behind the Design:
Dressed in his Badger lederhosen, this Bucky embodies Gemütlichkeit – a feeling of warmth, friendliness and good cheer.
LOCATION:
Post-parade location to be determined
SPONSOR:
Travel Wisconsin
---
About the Artist:
Hannah Sandvold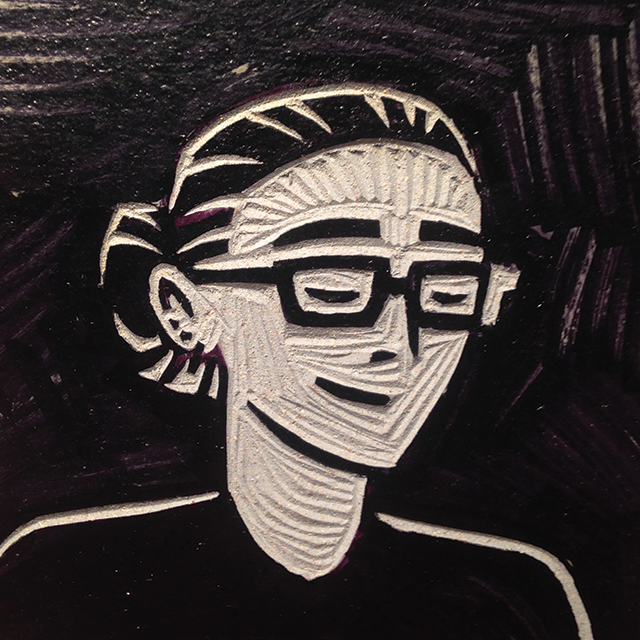 I grew up in Madison, earned a BFA from UW-Stevens Point and presently work at the UW hospital. Art has always been a compulsion, and is the best way for me to express and understand my experiences, to share and be appreciated by others, as well as to assist others in doing the same.
---