Behind the Design:
This statue was inspired by Wisconsinites' love of camping and nature. The design features images of people and woodland creatures enjoying the great, peaceful outdoors under a starry sky.
LOCATION:
Post-parade location to be determined
---
About the Artist:
Angelica Contreras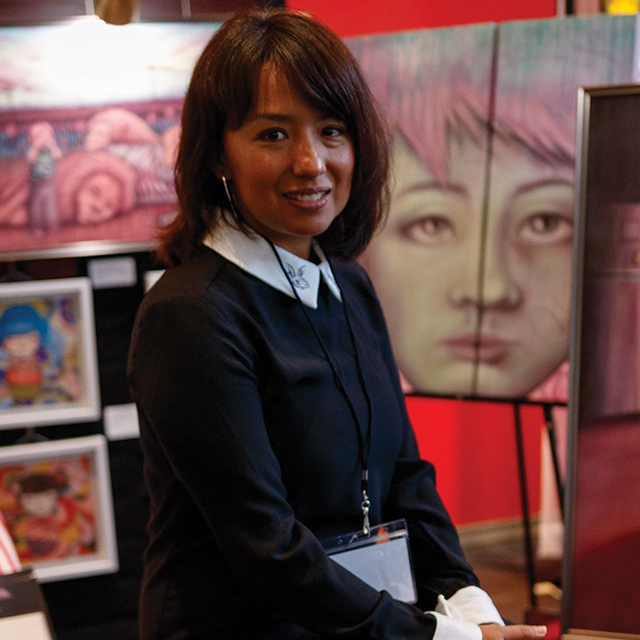 Art has always been my way of expression ever since I was a little girl. It is where I feel more comfortable and can truly be myself. I have a BA in visual art and a master's in art education from the University of Guadalajara (Mexico). Although I have other jobs, I don't consider art as my hobby, for I am always observing everything through this lens.
---