Behind the Design:
Enjoy the unique perspective of flowers above and below ground on this statue. Textured, life-like roots cover the base and connect thriving flowers and grass to a cloud-dotted sky.
LOCATION:
Post-parade location to be determined
SPONSOR: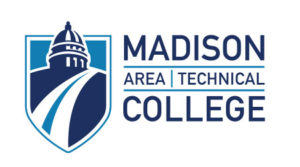 ---
About the Artist:
Emmalee Pearson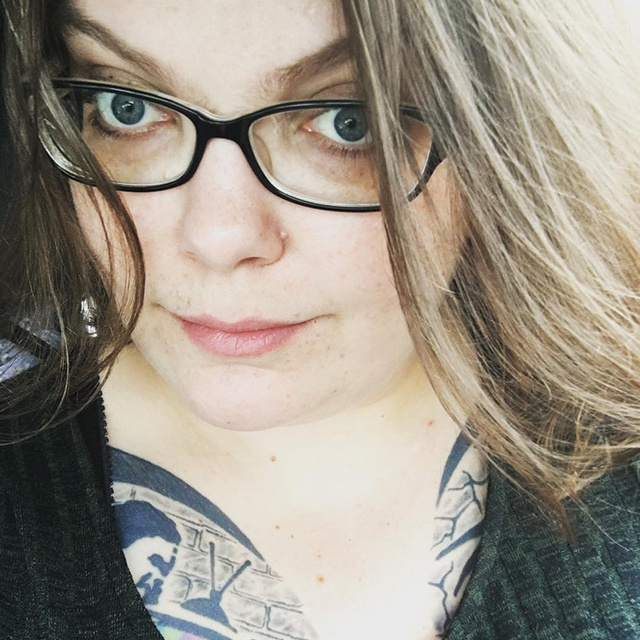 I am a full-time faculty member at Madison College, teaching in the visual communications program that I'm also an alumnus of. It is a privilege to help advance a program that has been instrumental in my own growth as an artist and professional. Outside of the classroom, I like to keep my skill set sharp with client and personal projects, including everything from prop design for theater, to art direction on graphic novels or puppetry and special effects for The Avengables. I love problem solving, storytelling and being creative whenever possible.
---