Behind the Design:
Peace, Love, Bucky! This groovy statue embodies all things '70s, with peace signs, tie dye, smiley-faces and even a soul patch/ponytail combination. There's also a pink flamingo on the base because, why not?
LOCATION:
Post-parade location to be determined
SPONSOR: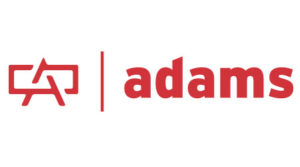 ---
About the Artists:
Brooke Weiland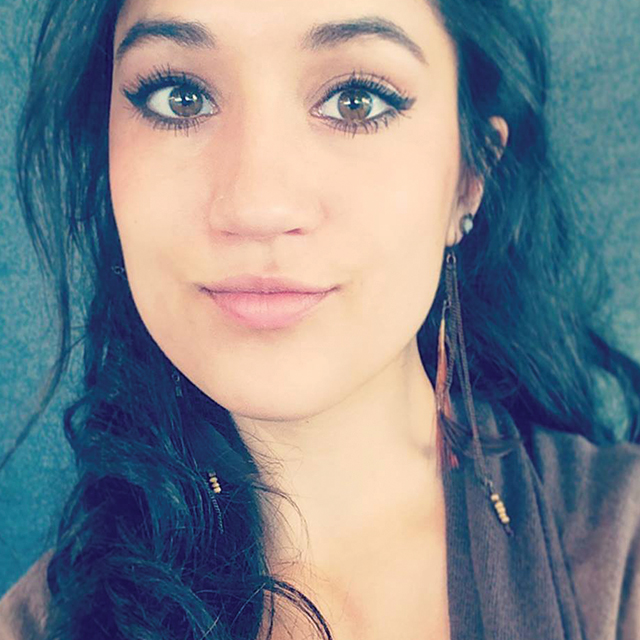 I am a graphic designer full-time and paint/draw/craft in my free time. I'm passionate about using art as a way to inspire others.
Evan Schultz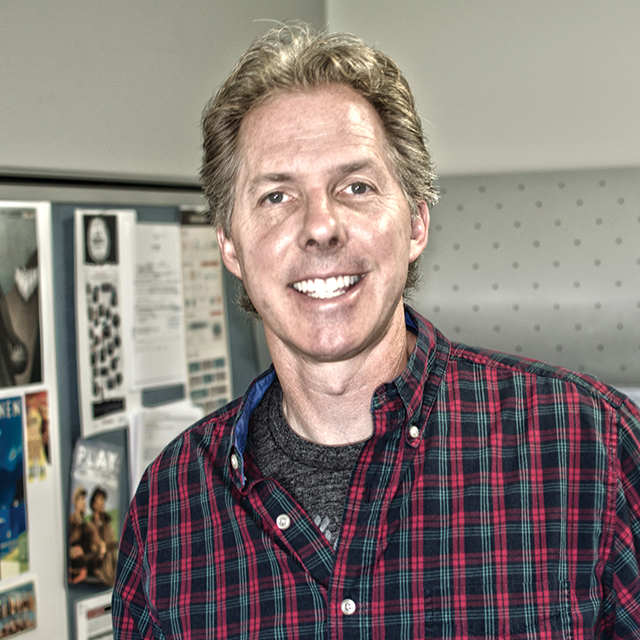 I've worked as a graphic designer or art director for my whole career in advertising and marketing. Other people's art inspires me and drives me to do something of my own that is impactful. I see art every day that compels me to do better. Art is beauty, and it can come from anyone, at any time, and it makes such a positive impact on people, changes their mood, makes them see something they haven't seen before or think of things in a different way.
---