Behind the Design:
In appreciation for the popularity of biking in Madison and Dane County and the many biking trails in this area, this statue is bicycle themed. Several bike trails are noted, along with some of the key trail features, including one of the tunnels near Belleville. The base of the statue is a bicycle wheel.
LOCATION:
Post-parade location to be determined
---
About the Artist:
Brooke Wentland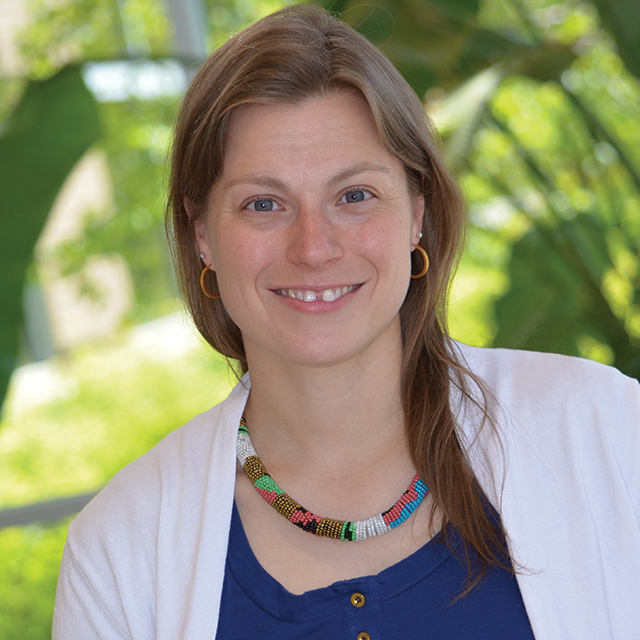 I believe creating art is a reflection of an artist's life and I love sharing what I see in this world, interpreting that in my own way and sharing that vision with others. I tend to gravitate towards patterns, designs and bright, bold colors, thus my art is often characterized by these influences. As a professional graphic designer, my eyes find design everywhere. I appreciate fine art and commercial art, see the value, necessity and influence of both, and love that I can be involved in both art worlds. I also love traveling and some of my artwork reflects scenes or moments I have experienced on my travels.
---