Leckrone's Stop at the Top
Behind the Design:
This design was inspired by band director Michael Leckrone and all of the fun he has brought to UW. Many may not know that Leckrone created the bands signature step, "stop at the top."
LOCATION:
Post-parade location to be determined
SPONSOR:
JP Cullen
---
About the Artist:
Jeanne Burgess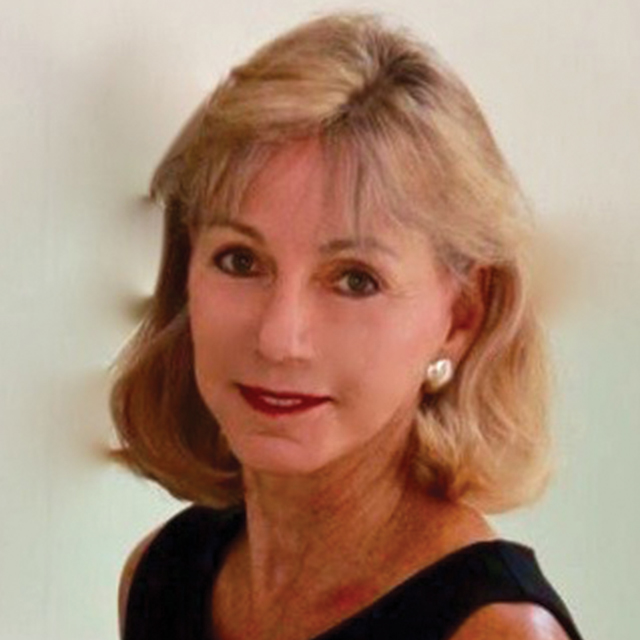 I'm a "lifer" in Madison. I graduated from UW-Madison, and I previously transformed one of the 12 BIG Union Terrace Chairs into a piece called Bascom Wildlife.
---