Behind the Design:
Welcome to fabulous Madison, Wisconsin! This statue depicts some of Madison's most loved locations and, more importantly, cheeses.
LOCATION:
Post-parade location to be determined
SPONSOR:
Downtown Madison Inc. and Madison's Central Business Improvement District
---
About the Artist:
Aislen Kelly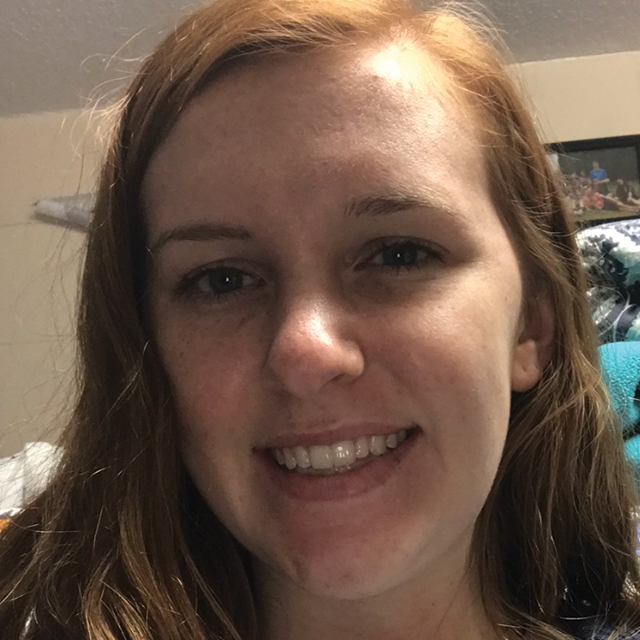 What makes me most passionate about art is the ability to communicate thoughts visually and concisely, as well as the endless amount of opportunities a blank page (or Bucky!) presents.
---