Our Hearts Belong to Bucky
Behind the Design:
The red hearts in this design represent the love many of us have for Bucky, and the brightly colored shapes surrounding the hearts represent our diversity. The design will give the impression of stained glass, which lets light through, but also affects how we see it.
LOCATION:
Post-parade location to be determined
---
About the Artist:
Roxanne Robinson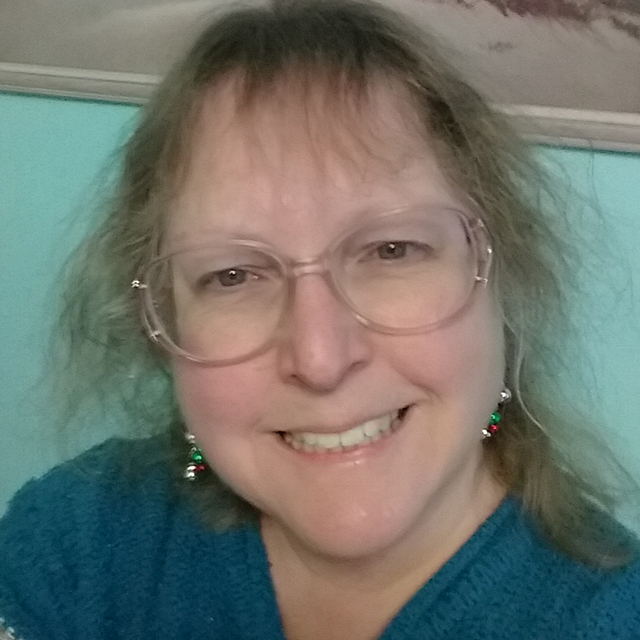 When Madison had the Cow Parade, my kids and I had tons of fun looking at all the different statues. I thought that it would be awesome to paint one. In 2010, I had the opportunity to paint a penguin for the Art Zoobilee at Henry Vilas Zoo, and my late son was an inspiration for that design. When I heard about Bucky on Parade, I had to apply, and I'm so thrilled to have my design chosen. My daughter is a high school junior this year and is starting to think about colleges - maybe living with a Bucky in the house for a few weeks will be a good influence!
---