Behind the Design:
"Ringo" is the nickname of Rob Andringa, a close friend of the artist, who was diagnosed with stage 4 colon cancer in December. This statue is dedicated to Ringo, his family and the challenges that they are facing. A former UW hockey player and co-captain, Rob lives and breathes all things Badger.
LOCATION:
Lowell Center
610 Langdon St, Madison
SPONSOR:
Greater Madison Convention & Visitors Bureau Board of Directors
---
About the Artist:
Kari Fisher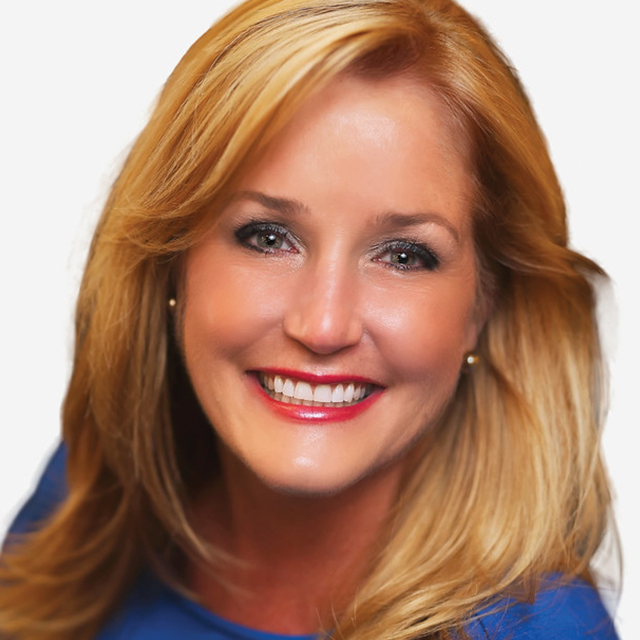 I have done mural painting for 20 years, the vast majority have been for children's bedrooms or playrooms. I always try to add a special surprise or two in each painting for the kids to discover. I own Synergy Dance Academy so I get the opportunity to be artistic a lot and love the opportunity to be creative.
---