Behind the Design:
From a distance, Bucky looks to be in his signature red and white striped sweater, but upon closer inspection, you'll see that over 4,000 community signatures are papier-mâchéd to the statue to create this inspiring piece. This statue reminds us of all the people in the Madison community and beyond that are united by their love for Bucky.
LOCATION:
Post-parade location to be determined
SPONSOR: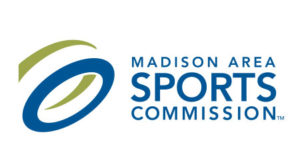 ---
About the Artist:
Savannah Guthrie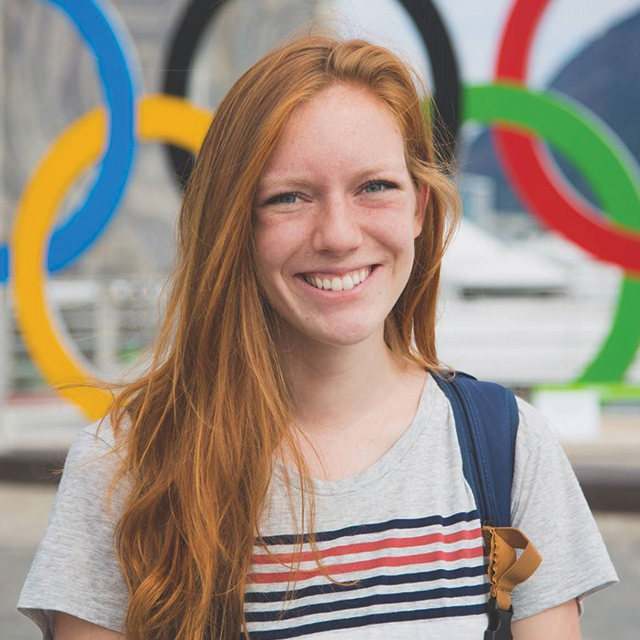 I am still a young artist, but over the years I have pursued graphic design, painting, ceramics, photography, cinematography, web development, drawing, animation, calligraphy and printmaking. I am far from mastering any of these, but I really enjoy the process of discovering a new way to share a story. Every time I think I found my new favorite medium, I fall in love with another type of visual art.
---