Behind the Design:
This statue is adorned with with numerous 'dream clouds' depicting American Family Insurance's mission of inspiring, protecting and restoring dreams. The clouds are connected by roads and paths surrounding the city of Madison, neighboring towns, parks and farms that make up the diversity of the area.
LOCATION:
The Spark
821 E Washington Ave
Madison
SPONSOR: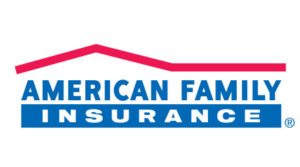 ---
About the Artist:
Barbara Westfall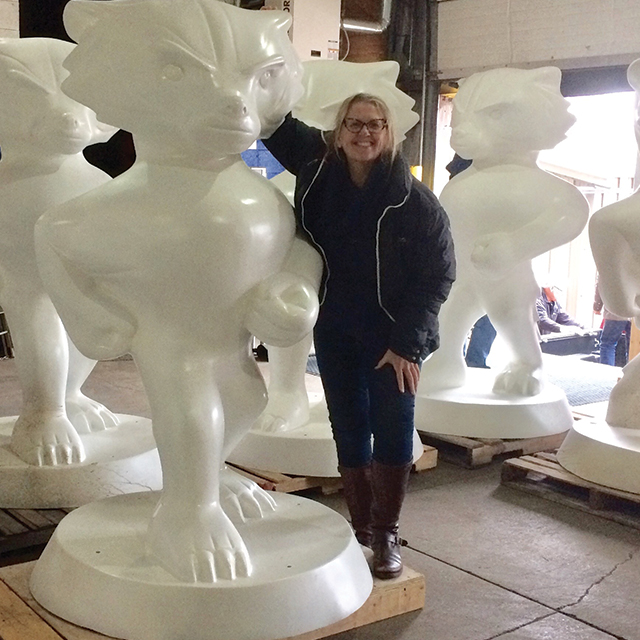 I create art because I love to. I don't mass produce art; I make art one piece at a time, giving each piece my full attention and care. I start out with an idea and end up with a finely-crafted object. My mother taught me art is beautiful and necessary and encouraged my creativity. My father was a design-builder in the Chicago area. I grew up with blueprints on the dining room table, seeing people make things by hand and the belief that art is essential to our lives.
---