Behind the Design:
This statue transforms Bucky into a superhero of epic proportions! The artist used a comic book style to create Bucky's alter ego, Superbuck.
LOCATION:
Post-parade location to be determined
SPONSOR:
Dr. Eric teDuits
Children's Dental Center of Madison, S.C.
---
About the Artist:
Rob Severson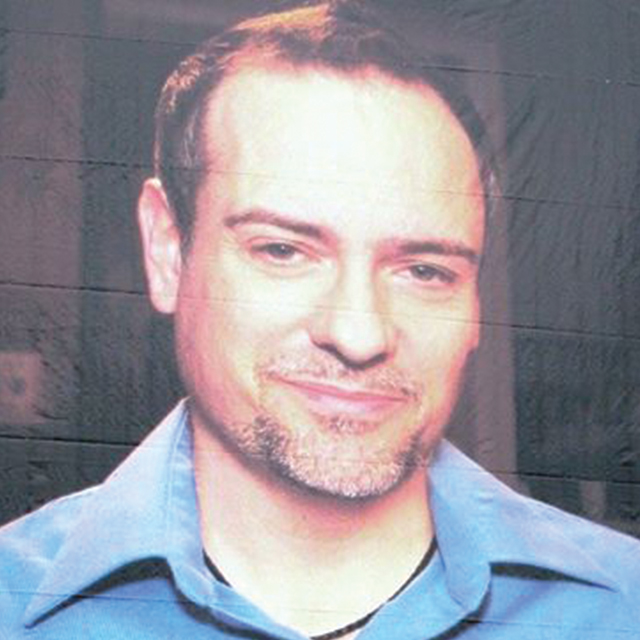 I find it mind-boggling that everything we can see can be drawn using basic shapes as a guide. I also really love the fact that, despite my own intentions and inspiration, the beholder can make their own judgments and fashion their own interpretations regarding the image and its meaning. In this way, art is the ultimate Rosetta Stone with visual assessment/appreciation the resulting common language!
---