Behind the Design:
Greetings from Madison! This statue showcases all the wonderful things about Madison – from the bustling downtown, to the beautiful lakes.
LOCATION:
Post-parade location to be determined
SPONSOR: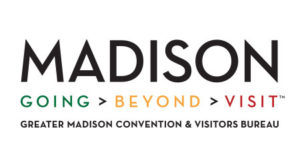 ---
About the Artist:
Anne Raskopf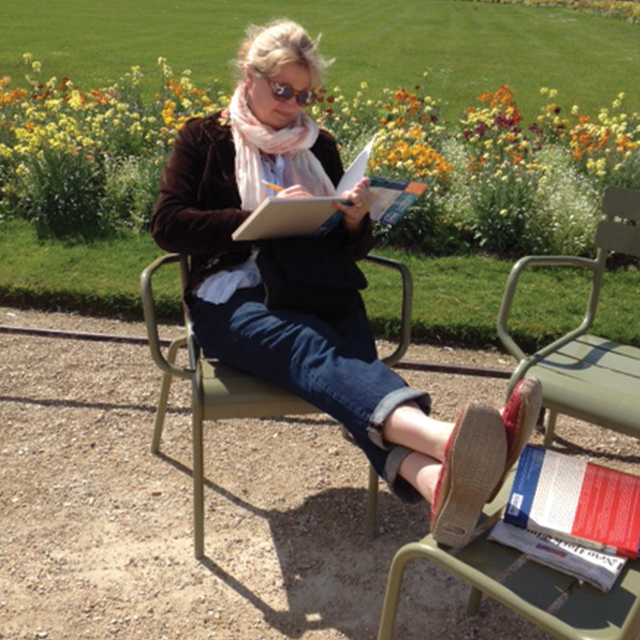 Creating work on a consistent basis gives me great joy. I am passionate about creating landscapes and scenes of places that inspire me. Each January, I take on a challenge of doing 30 paintings in 30 days, and I've completed this for the past 5 years. This year I chose Madison for a variety of reasons. It's been great exploring Madison again through my paintings.
---