Behind the Design:
This design goes underneath the skin to show a fascinating glimpse at the skeleton and musculature beneath.
LOCATION:
Post-parade location to be determined
SPONSOR:
Best Western PLUS InnTowner Madison
---
About the Artists:
Philip Salamone

I received a degree in art from UW-Madison, and then moved to New York City to study at the Grand Central Atelier, a school devoted to traditional, classical painting techniques, and received a certificate after 3 years. I'm passionate about creating art that is skillful, beautiful and meaningful.
Sarah Gerg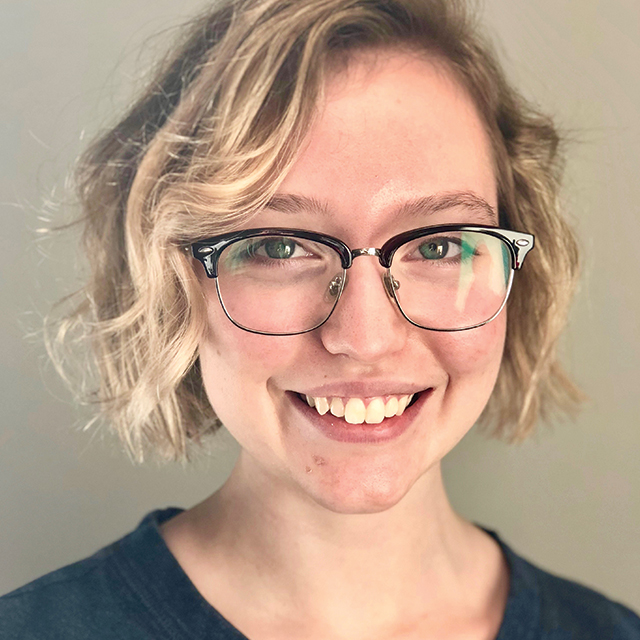 I am a sophomore at Mount Horeb High School and a passionate explorer of visual arts. I love sketching interesting strangers in coffee shops and exploring new mediums. I've worked closely with artists John Ribble and Phil Salamone over the last few years, honing my craft. I'm still finding my way, but I'm excited for what the future may hold!
---